The Best Choice Amongst Zippers
We introduce ourselves as a leading zipper manufacturer in Sri Lanka, producing high quality zippers under the brand name of "HRO" since 1997.
The Hero Zipper group plays a vital role in uplifting the communities in its vicinity while successfully carrying out its business practice. The Company understands the community as a whole unit which is closely linked with the Hero Group. We continuously participate in educational and community development projects.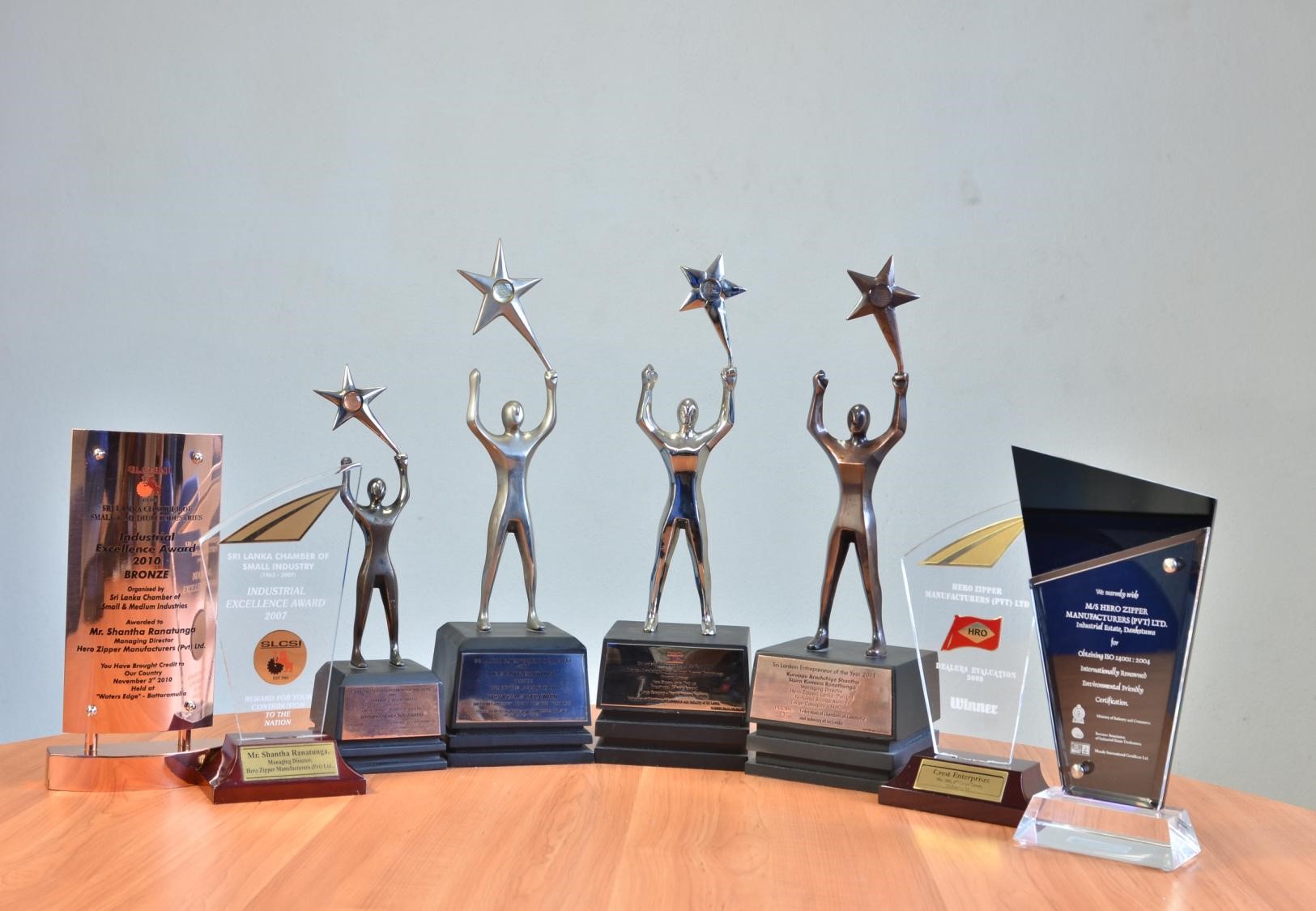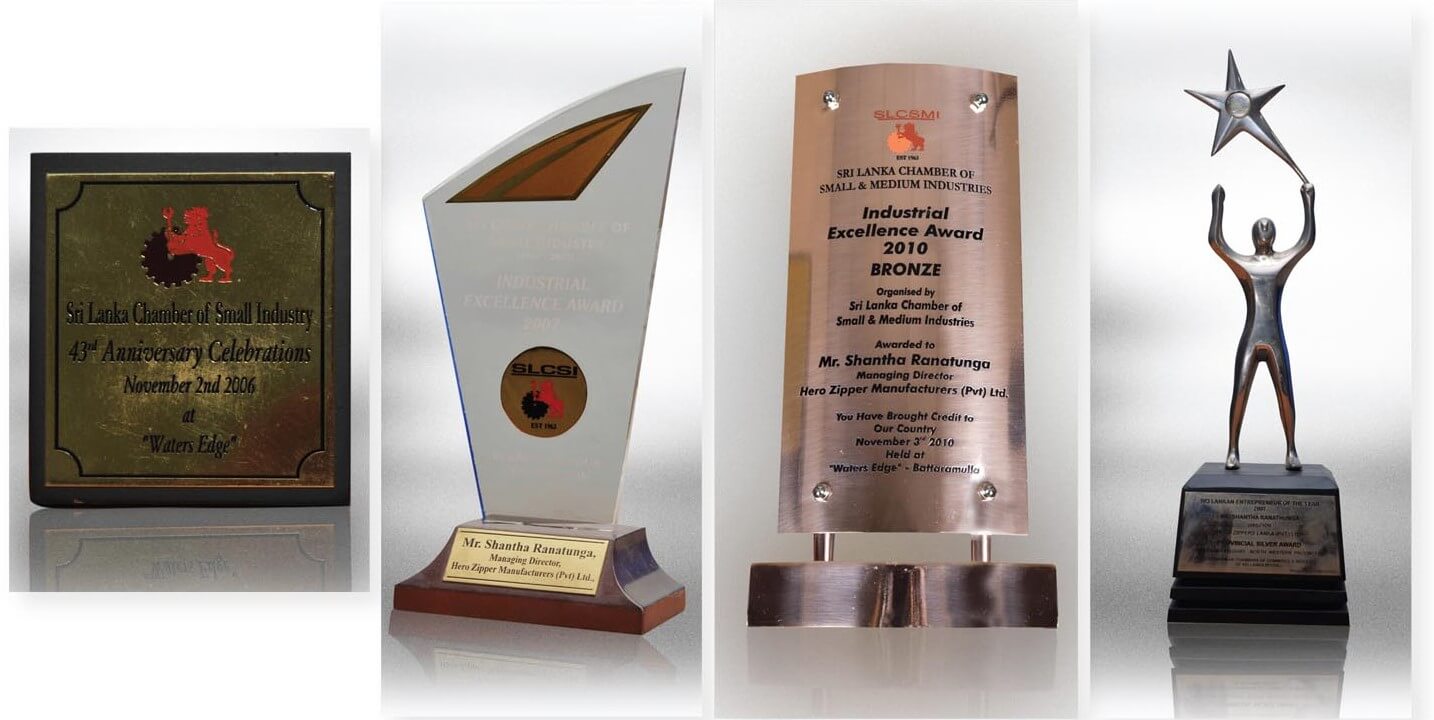 Hero Zippers has been recognized & rewarded by the Federation of Chamber of Commerce and Industry of Sri Lanka (FCCISL) at the Sri Lanka Entrepreneur of the Year 2006 & 2007 competition –  Sri Lanka's highest  national honour tho the business community.
Received the Industrial Excellence  Award for 2007 & 2010 from the Sri Lanka Chamber of Small & Medium Industries for our contribution to the nation.
Hero Zipper manufactures (PVT) LTD
feel our customer happiness
Service is always perfect, and the staff is very friendly and accommodating. Always looking forward
Time matters!!!.Excellent delivery on Time.
Quality is always fascinating. Long Lasting. Fabulous.
Variety of Zippers. Excellent customer service. Amazing!!!
Easy payments & quick settlements.. straight forward. Great account Team